NexBlue Edge is a high-performance wall-mounted electric vehicle charger that operates for one and three phases with up to 22 kW charging power. Designed to provide a seamless charging experience for your electric vehicle, this charger is a must-have for every eco-conscious driver.
NexBlue Edge supports dynamic load balance with Enegic smart monitor. You can directly buy the device from Enegic or any wholesalers.
What's Included in the Package?

A NexBlue Edge Charger
An Installation Kit
A Drilling Template
An Installer & User Manual
A  RFID Card
FREE Shipping Now

Upgrade your electric vehicle charging experience with the NexBlue Edge.
*Price excluding VAT* 
Safety and reliability choice
Our charger is developed with quality components and non-compromised safety features, as confirmed by external testing agencies.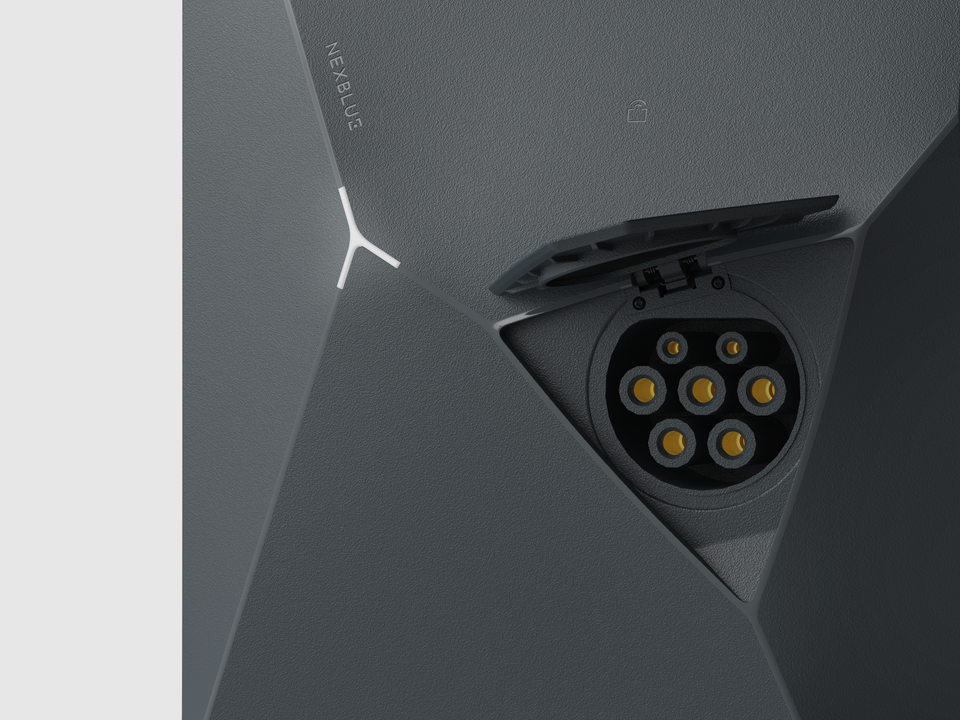 Safety comes first

We care about your safety. Our chargers meet all safety requirements related to product and installation standards. They also went through rigorous tests at in-house labs and third-party testing agencies before they are handed over to you.

Electronic lock

Use the electronic lock with anti-theft features to have a fixed cable for the charger.

"Always online" and Local control mode

NexBlue Edge offers both wifi and lifetime subscription of 4G. It also provides you with reliable local control and monitoring via Bluetooth.
Easy installation and configuartion
We care about our users and want to make installers' life easier. With a modular and scalable design, it saves installation time to set up different features and scale easily in the future.
7 MIN installation

Within only 7 minutes, an electrician can finish installation of NexBlue Edge.

Quick setup and configuration

Set-up and configuration are super intuitive as proven by professional installers - you just need to follow the instructions in the APP!

Three modes of charging authorization

Access to the charging functions via Plug & Charge, RFID card and APP control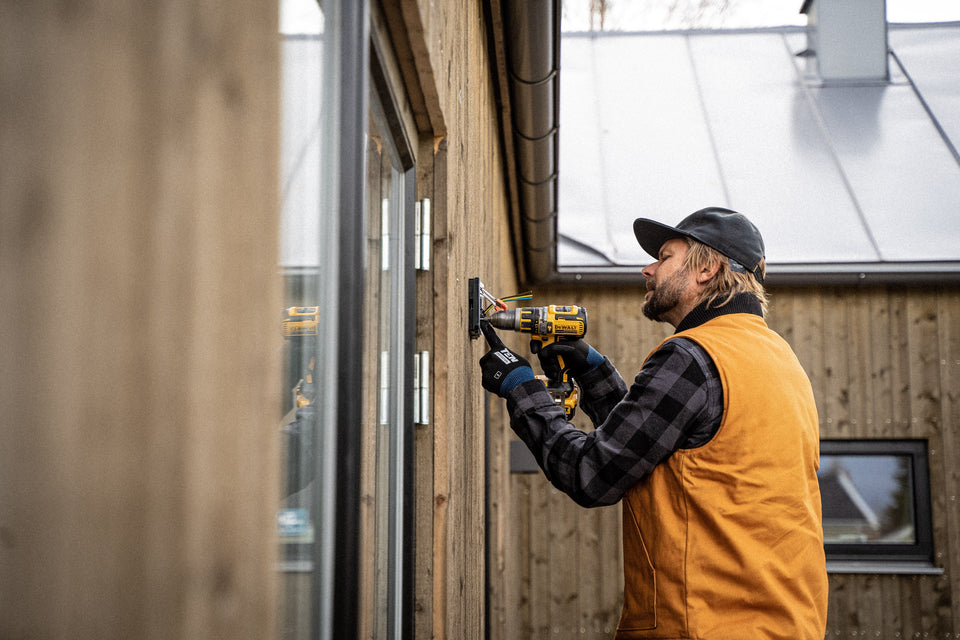 Cost saving
Energy/money saving features (like charging when energy is cheap and clean, DLB and solar charging) can be configured via the APP and upgradable via over-the-air updates. Rest assured that you always enjoy the best features!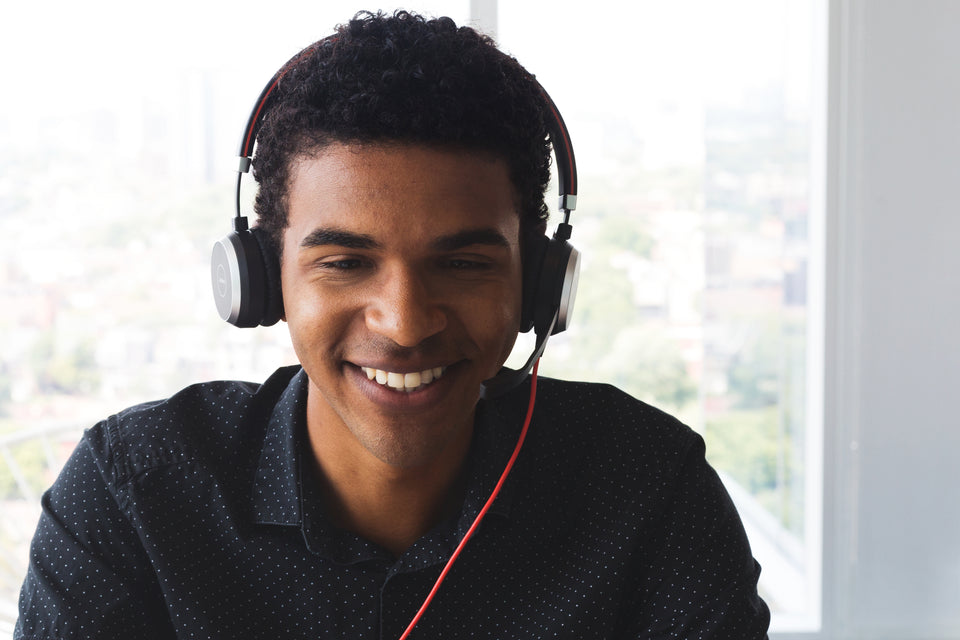 Easy aftersales

Easy aftersales are guaranteed by OTA diagnosis and simple change of the front part.

Auto mode

We help you to save money on energy automatically. Starting from Jan 2024, our chargers will support automatic charging when electricity prices are low.
One for all and future-oriented
One product with all integrated features achieved by cutting-edge architecture design. We have the hardware all ready and software upgradeable via OTA. Rest assured that you have the right one for the future!
One for all

Our charger supports all EV types, power grids, one and three-phase charging.

Always updated with new features

OTA updates of the latest features and remote diagnosis, hassle-free after-sales service with internet connected.

Dynamic load balance supported

Dynamic load balance is optional by using third-party device or our in-house load balancer (ready in Nov 2023).

Load balance and phase rotation via local communication

Our chargers can communicate with each other locally for load & phase balance without wifi/4G connected (ready at the end of 2023).